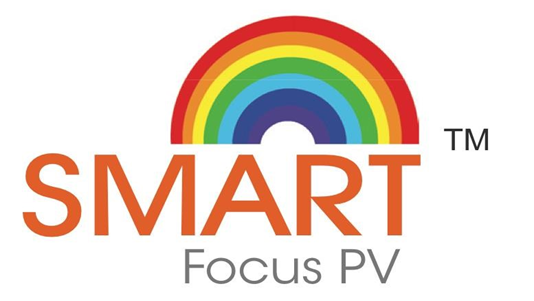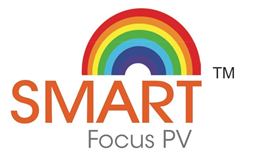 FIRST GENERATION – SECOND GENERATION – THIRD GENERATION
SMART FOCUS PV PANEL™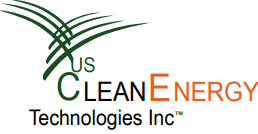 FIRST-GENERATION MODULE game-changing series is based on an internationally patented Nanostructured polymer film that is able to selectively diffract different wavelengths of light so as to concentrate the "productive" wavelengths of light onto the silicon converter while deflecting away the "harmful" infra- red spectrum. This light-managing foil can be integrated into a concentrator module that claims lower production costs, higher power output, and greater usability than comparable devices currently in use. In Production phase.
SECOND-GENERATION MODULE will integrate a germanium converter to turn the diffracted heat directly into electricity, further increasing performance by 15-20 percent. Our technology could represent the next major step in making PV energy viable in the desert & other environments where it is most demanded and most needed. In Prototype phase
THIRD-GENERATION MODULE films allow to combine PV and concentrating solar power (CSP) technologies to make highly efficient solar modules that integrate energy storage without the need of expensive batteries. In these modules, our film is used to split the light. Like in the photovoltaic panel, the light suitable for PV is concentrated onto silicon stripes to generate electricity, while the IR light is sent onto a pipe to heat thermic fluid or water. With Hybrid Module, energy is produced more efficiently and the heat stored in thermic fluid or water can be converted into electricity at night when the sun is not shining. In design phase.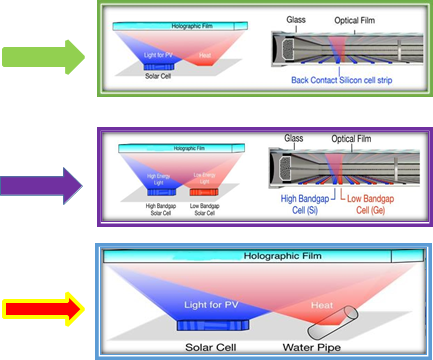 Smart Focus PV Module™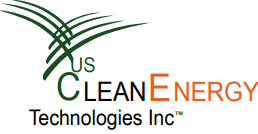 Smart Focus PV Module™ is the first ever Self-Cleaning NANO Solar Module. Smart Focus PV Module uses the power of Nanotechnology to make solar modules more efficient and less expensive.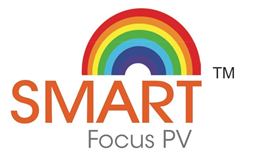 Features:
• Up to 40 % more energy than standard fixed PV systems.
• Outstanding performance in high temperature environments.
• 20 % less expensive than standard modules
• Self-Cleaning.
• has a tested transparency of 97.5%, greater than many commercial glasses . . .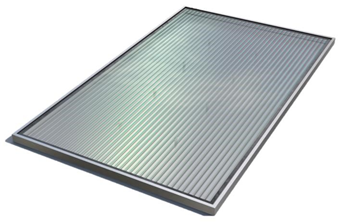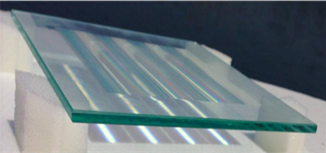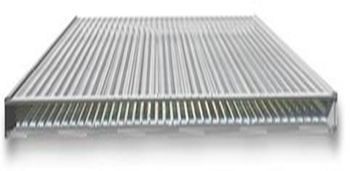 Tested by Fraunhofer Institute
Patented in 35+ countries worldwide
SMART FOCUS PV PANEL SYSTEM™ WITH SMART TRACKING SYSTEM™
NEXT GENERATION PHOTOVOLTIC SOLUTIONS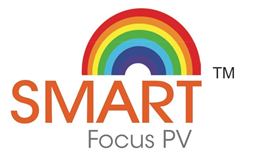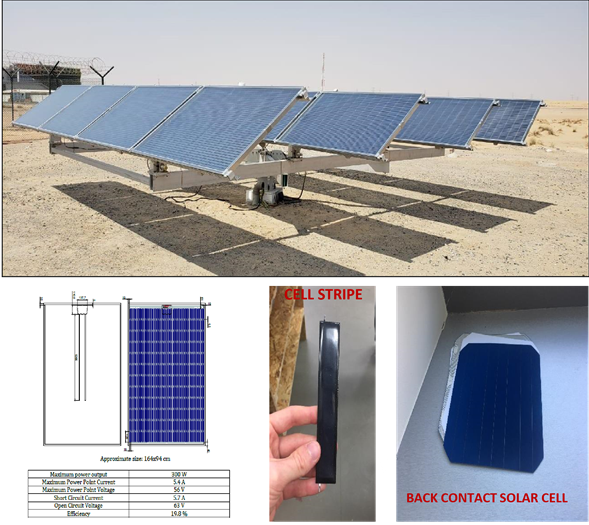 Production capacity: 150 MW in the first 2 years, 300 MW from year 3
The Smart Focus PV Panel™, also referred to as Deflecting Photovoltaic (DPV), is a solar panel designed for high temperature environments that enables higher performance at a lower cost when compared with standard solar modules. The Smart Focus PV Panel integrates a proprietary holographic film that manages the light to achieve improved performance. The film filters out the heat-carrying portion of the light and concentrates the visible light onto highefficiency solar cell strips. The result is a high-efficiency solar panel with highly competitive price.
• 40% more output
• The Smart PV panel is up to 40% more efficient than standard pv panels in high temperatures.
• 20% less expensive.
• Modules implement back-contact solar cells, which have no light shading losses and thus enable higher conversion efficiencies compared to standard cells.
• Modules have lower cell-to-module losses compared to standard products. Solar cells are electrically connected using prefabricated back contact sheets and do not require soldering, thus reducing the risk to damage the cells or introduce electrical losses.
• The Smart Focus PV Panel uses only 25% of the silicon used in standard panels (silicon is the most expensive components in solar modules).
• 25 years warranty
• The Smart Focus PV Panel is tested by the Fraunhofer Institute and has a proven durability of over 25 years
• Self-Cleaning Surface
• The Smart Focus PV Panel implements a highly hydrophobic film that renders its front surface self-cleaning and thus significantly reduces dust/sand deposition, which usually incurs high maintenance costs.
• Approximate size's efficient than a standard PV panel in high temperatures.
• We are dedicated to innovation, quality and improved efficiencies.
SMART FOCUS PV PANEL™
COMPARISION CHART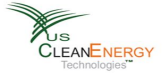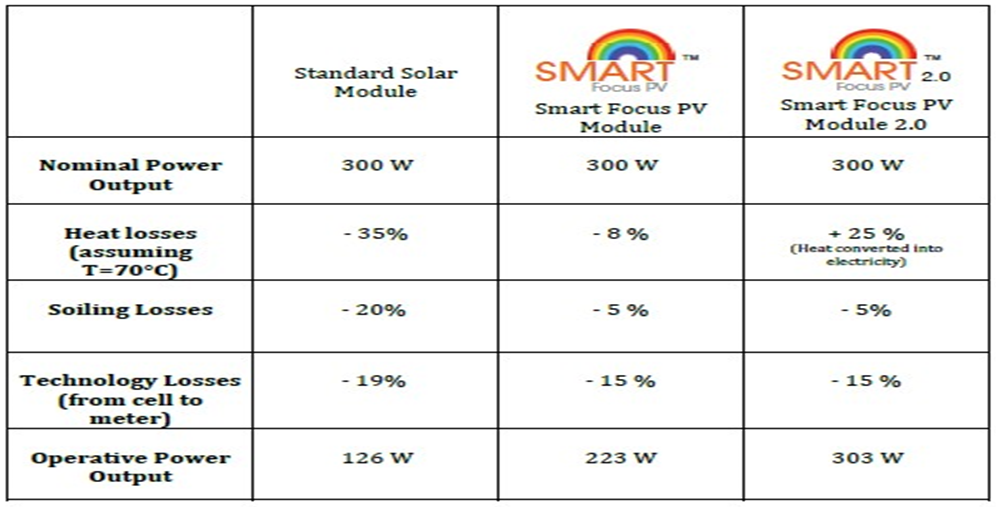 SMART FOCUS PV PANEL SYSTEM™ CAPACITY 2.32KW GENARATING 16.58KWh