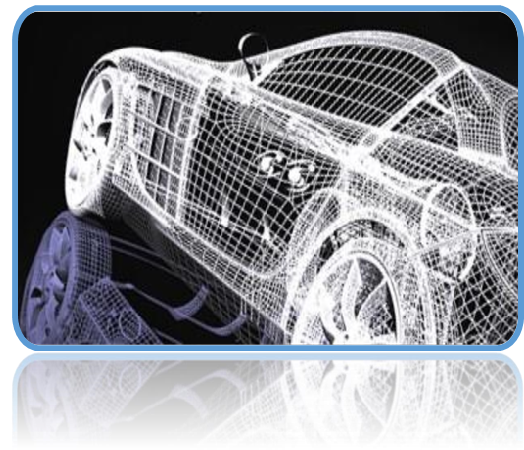 CONCEPT OF G-Car……………..
…Mobility of future
G-Car Technology & Material :
Materials are designed to provide enhanced thermal management and thus reduction of resistance and energy losses which are caused by joule heating.
Usefulness of Materials as a replacement of standard materials used in electric motors has been investigated via numerical simulation aided by Motor CAD software. Simulation was performed for brushless electric motor with permanent magnet used in Nissan Leaf 2012 (selected for comparison purposes only). Model build, electromagnetic parameters, thermal parameters and duty cycle parameters were selected accordingly to enable closest numerical solution to the reality.
Most characteristic model parameters were defined as follows:
maximum current = 480 A,
DC bus voltage = 375 V,
maximum safe operating temperatures of motor winding: 160°C,
maximum safe operating temperatures of the magnet: 140°C,
maximum speed: 10,000 rpm,
speed for duty cycle analysis: 7,000 rpm,
sequence for the duty cycle as in Fig. 2.